IW MTB Centre
IoW Cycling
Trails run through 298 hectares of farmland, chalk downs, coniferous and broadleaf woodland. A central location makes it no more than 30 minutes away from any Island location. Cheverton Farm, near Shorwell. Day and Yearly passes are available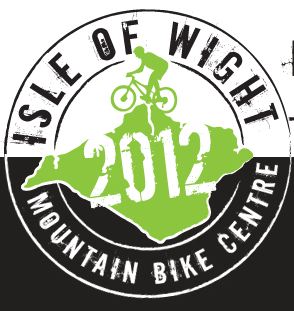 The Isle of Wight's first dedicated mountain bike trail centre is now open at Cheverton Farm near Shorwell.

The farm's owner has worked with a number of organisations to develop the site, which builds on the trails that were constructed for the Island Games held on the Isle of Wight in 2011.


THE IW MTB CENTER has now closed for 2017
It will re-open April to September 2018 (more detail on the IW MTB Center website)

Click here for further details

Cyclists will be asked to pay for either a day or seasonal permit; the money will go towards maintenance and development of the track and for the cover of public liability insurance.

A circular trail of approximately three miles of downhill and singletrack has been constructed by the farm with help from keen cyclists and local bike shop Wight Mountain. The Isle of Wight Council has helped to co-ordinate the project which has also involved the NHS, Cycle Wight, CTC, British Cycling and Natural England.

The centre is based on private farmland, providing cyclists with challenging rider-built jumps and berms, weaving through woodland.

Click here to view online The Chevy Chase route map.